We have successfully catered for over
10,000 events

and functions across the Illawarra, South Coast, Sydney and the Southern Highlands!
Hassle-free catering in Wollongong
for events of all sizes
Culinarius are recognised as the regions premier provider of fresh and creative cuisine.
Not only have we been awarded Illawarra Business of the Year, we have also been awarded Best Caterer in the Region three times, Best Corporate Caterer six times, Best Event Caterer five times as well as Best Wedding Caterer.
Our latest catering events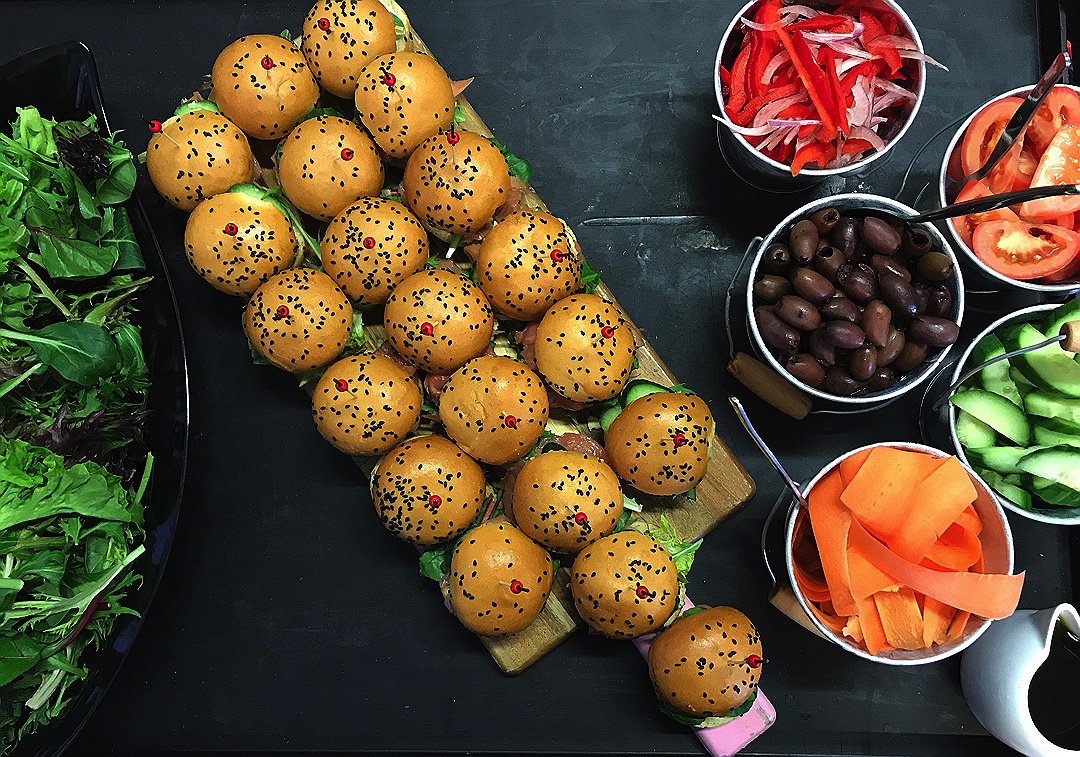 DRAG
Why you will
love Culinarius
Exquisite food, premium service
When you decide to let Culinarius take care of your event you will get the most innovative and professional service using the finest quality products available
Our fresh food is made in-house
All food is prepared in our Council approved commercial kitchen by qualified professional chef's. We are recognised for and guarantee the highest quality and freshest ingredients
We cater to any event, anywhere
We have the ability to cater any event at any location and can deliver to any location in food transport rated insulated vehicles (no kitchen necessary)
The masters of menu tailoring
We are masters at the art of tailoring a menu to suit your particular tastes, needs and budget. We also have a range of pre-selected menus filled with delicious meal options
Taking the stress out of catering
We are recognised for and guarantee the highest quality, freshest ingredients and unparralleled service when catering your event so you can focus on having a great time
The safest delivery to your door
We have a specially insulated van for the safe delivery of food across the Illawarra region, South Coast, Sydney and the Southern Highlands.
We're licensed to serve alcohol
We have a Caterers Liquor Licence and all our beverage staff are trained and qualified in Responsible Service of Alcohol
We offer more than catering!
We can assist with all aspects of your event or function including event management, equipment hire, decorations, floral arrangements and photography.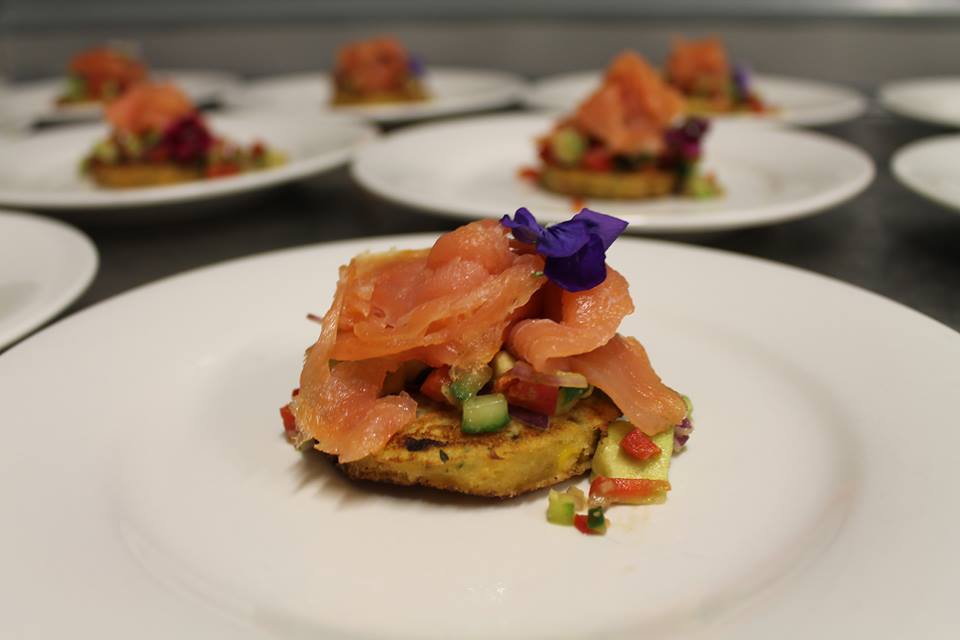 As Executive Assistant at Horizon Bank, I have called upon the catering prowess of Culinarius over many years to cater for our monthly Board Meetings and Annual General Meetings. I normally leave the menu for the Culinarius team to decide upon and they have never disappointed. So much so that the Board, after every meal provided by Culinarius, always comment on how wonderful the catering is. It is always delivered hot and on schedule.
Culinarius you are the BEST!
– BELINDA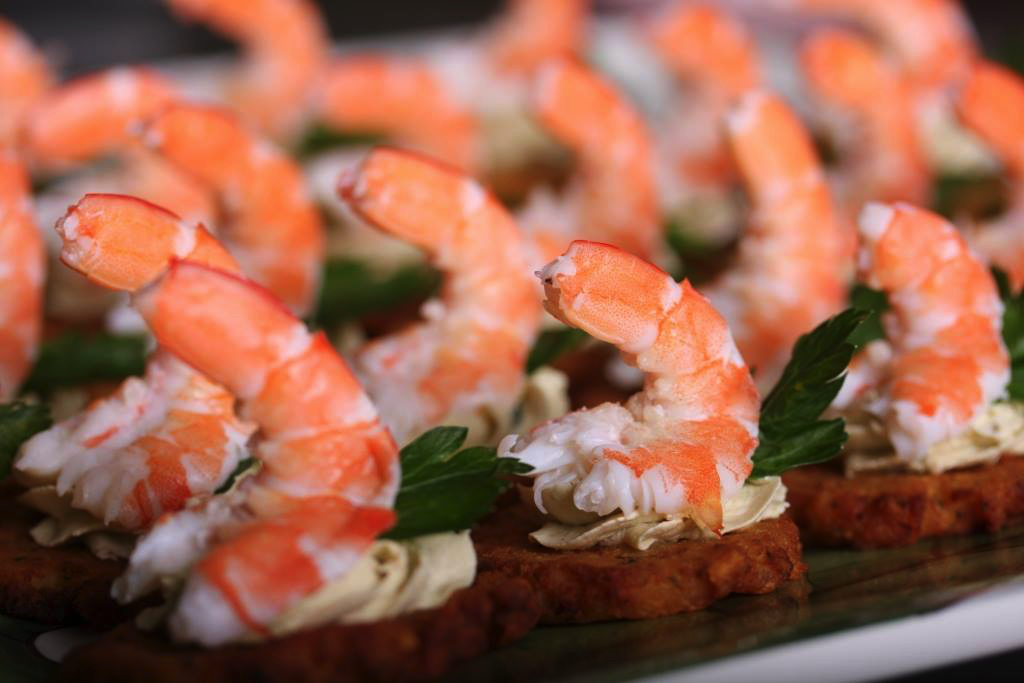 We hired Culinarius for a Conference at the Kiama Pavilion this year. They served a welcome Cocktail Party, a catered lunch with an esteemed visit by the Governor General and Her Excellency Mrs Hurley, and a Farewell Buffet. Again all was very well organised and comments from many of our guests were that this was the best food ever served at any of the National Rose Conferences over the years.
This company is an exceptional organisation and one can always feel comfortable and satisfied that guests will be very well catered for.
– KIRSTIN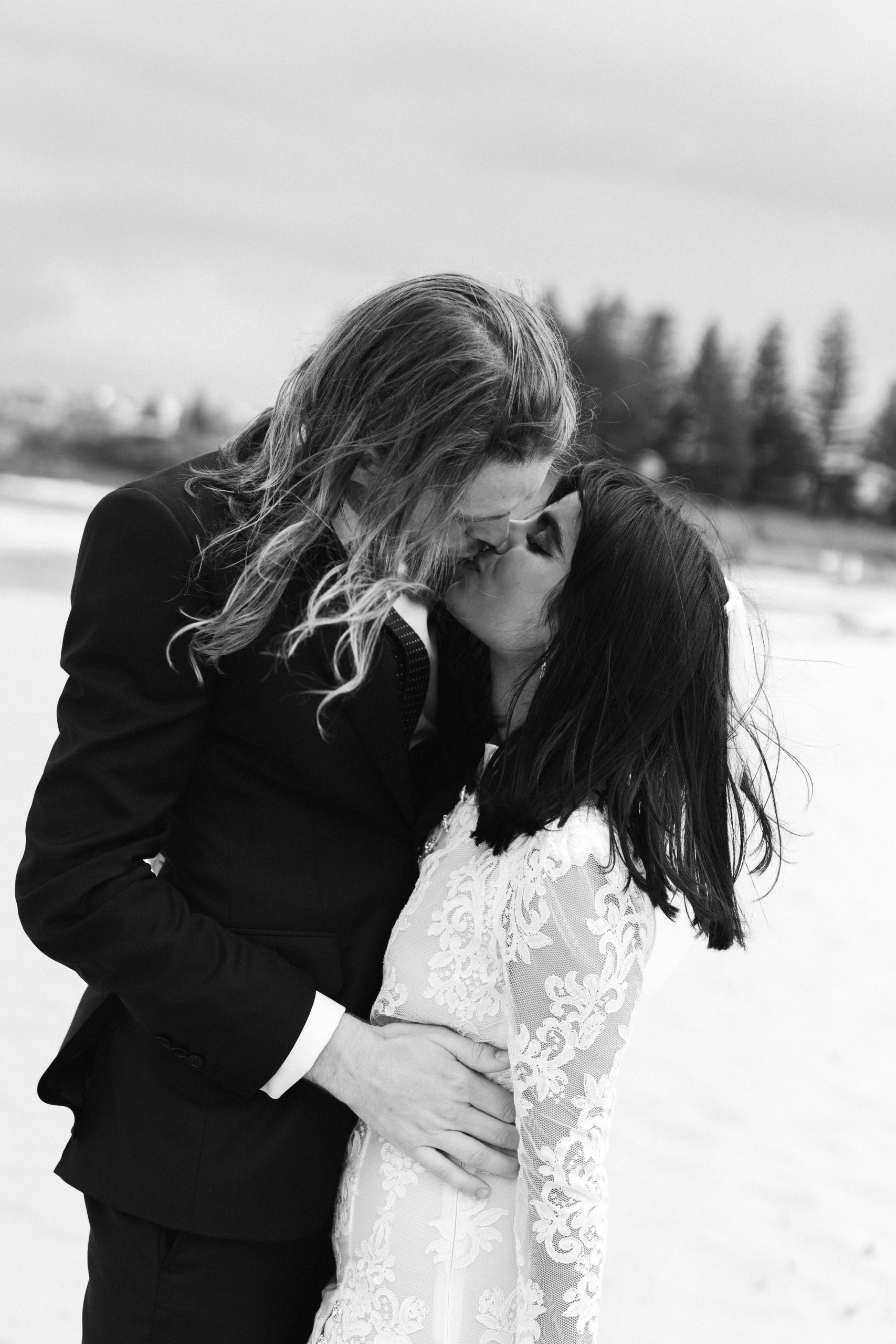 Biggest thank you to the amazing team at Culinarius, we felt very looked after from the moment we started planning the wedding, to the very end of the night of the wedding! Many of our guests also commented on how lovely the staff were and this really goes such a long way; being accommodated by such awesome people! Great selection of food, all dietary requirements catered for, and servings were generous! Thanks again for everything guys!
– JACINE & GENE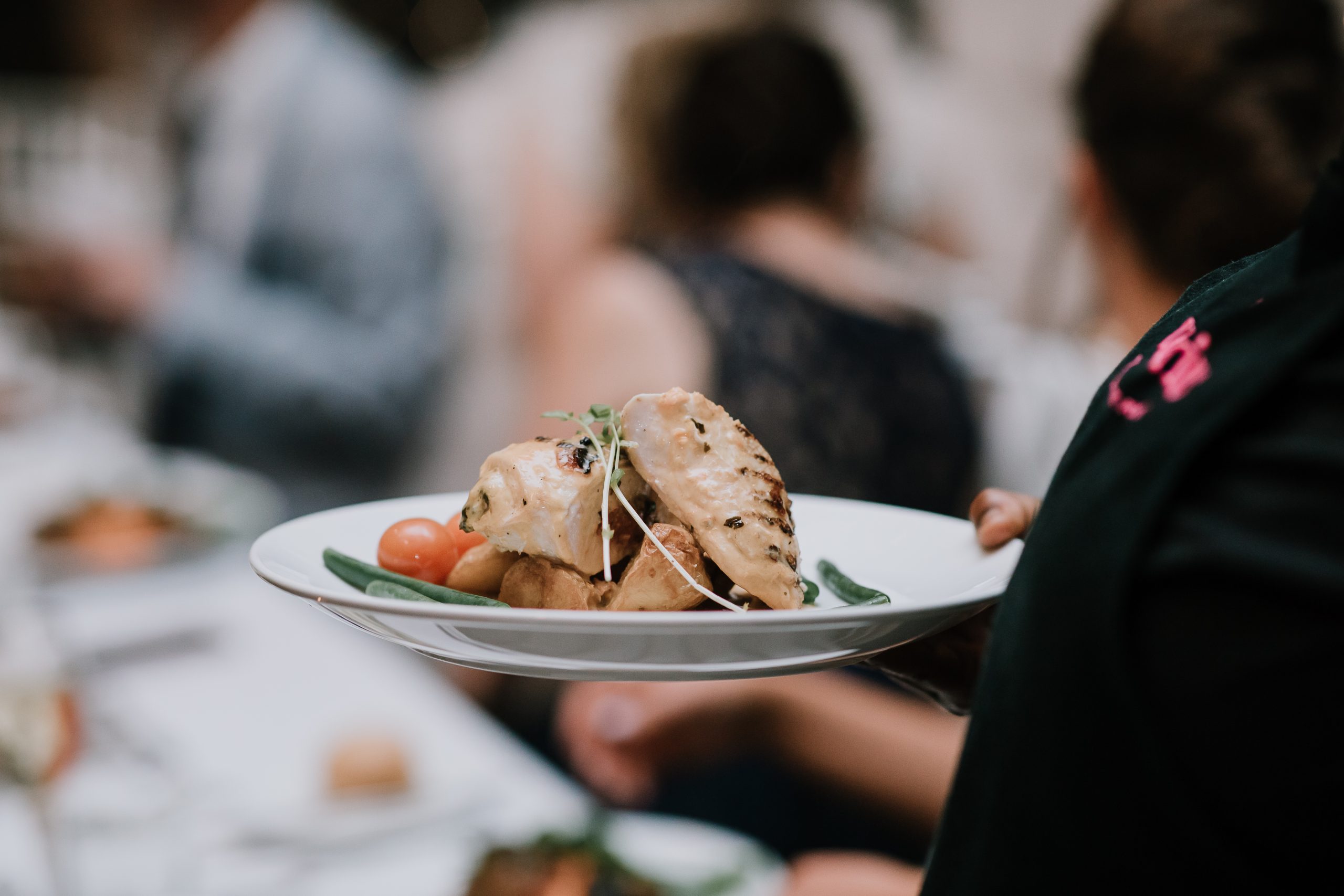 I thoroughly recommend the wonderful Culinarius team for any event! I have utilised the Culinarius team for my daughter's wedding, where John (was the appointed Chef) and Noel-Marie was our beautiful Waitress. The food was amazing and enjoyed by all guests and Noel's waitressing skills just added another level to this special event. Both John & Noel-Marie made sure the kitchen rubbish bins were emptied and left my kitchen sparkling clean.
– BELINDA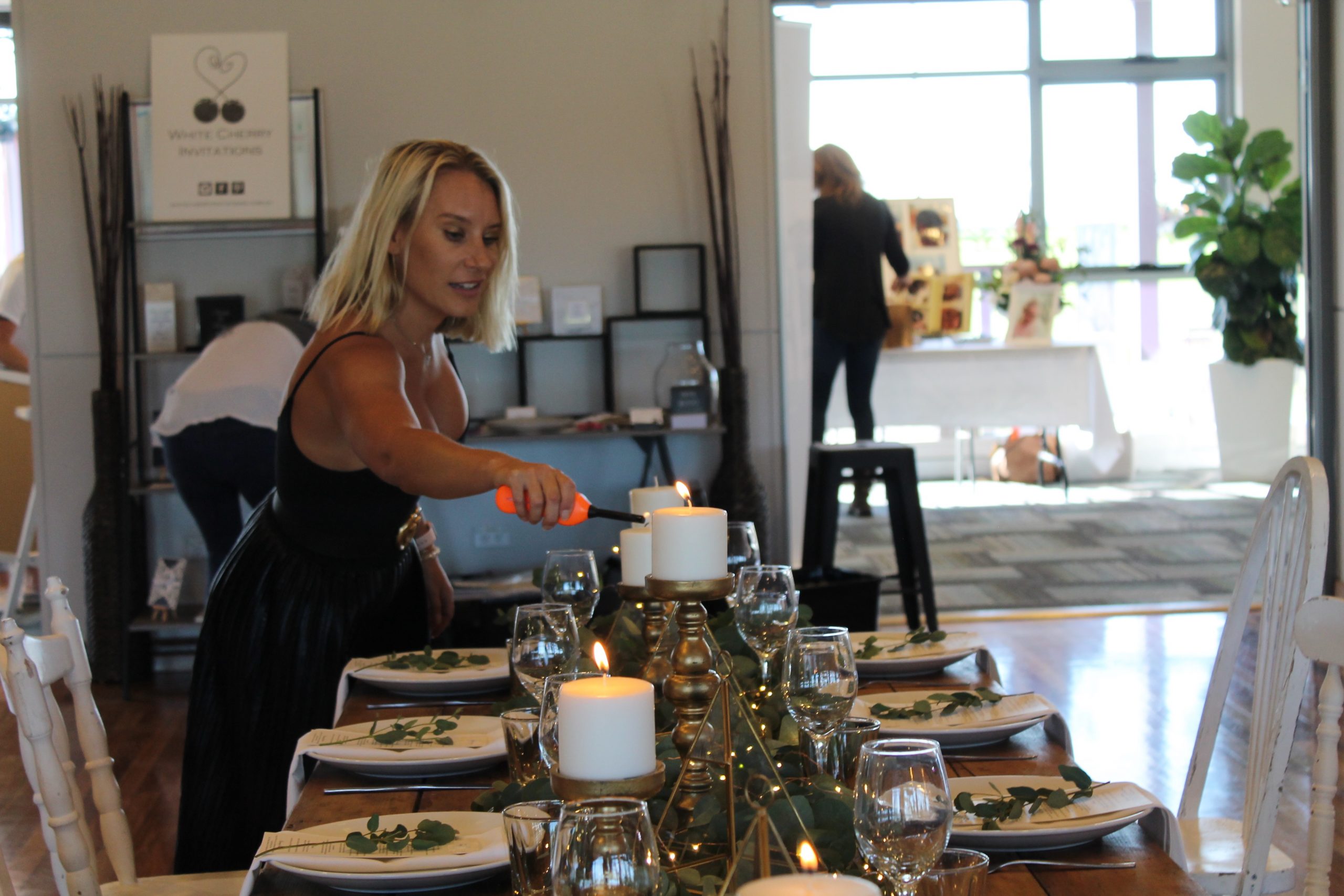 Like any wedding in recent times, our's didn't go to plan. Our venue got washed away 48 hours before we were due to tie the knot. Rebecca was the glue that kept our wedding together, and her calming influence put us at ease as we scrambled to keep the show on the road. Rebecca went beyond the call of duty, arranging a back-up venue, and ensuring suppliers and vendors were on the same page as the plans changed. We had an amazing day, and Rebecca was a huge part of our special celebration.
JARED & PENELOPE
When you let Culinarius take care of your event you will get the
most innovative

and

professional

service using the

finest quality products

available.
Get your quote today!
Find out how we can make your event one to remember