Funeral catering Wollongong
Funeral Catering
Wollongong
Organising a funeral is a challenging experience for anyone involved, particularly as you try to commemorate the memory of your loved one in a respectful and tasteful manner. Culinarius is a highly experienced funeral caterer that provides beautifully presented and delicious culinary solutions that are befitting of the occasion.
As a multi-award winning catering and events company, we will provide you with the care and understanding you need at this difficult time. We realise that families simply want a company that will provide high quality food without any hassle – when you hire us, that is exactly what you'll get. We can provide you with advice in relation to menu choice, and then once you have made a decision you can trust us to take care of the rest – allowing you to focus on the important things, such as spending time with your loved ones.
Every funeral is different, so we can tailor the menu to suit the nature of the occasion. The Culinarius Catering team will ensure that your catering needs are met.
Our latest
funeral catering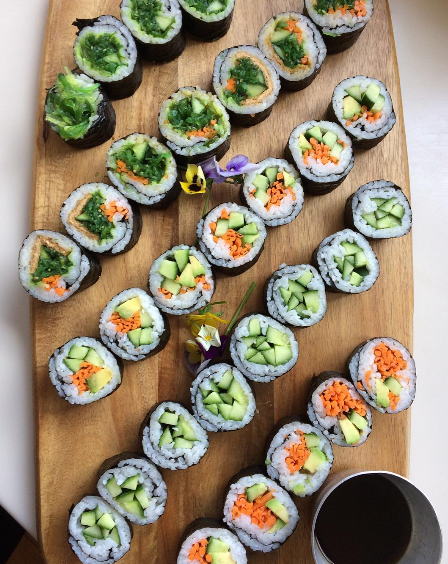 DRAG
Why choose us for
your event type
Over 25 years experience
We are a team of dedicated catering professionals with the experience and compassion to provide you the highest standards of service and food tailored to meet your needs on such a difficult day. We will work hard to ensure that the farewell of your loved one is a dignified and as comforting as possible occasion.
Flexibility and attention to detail
Our team will work closely with you to create a menu perfectly suited to you and your guests. Our approach is to create a hassle-free experience for you and your guests with a wide range of options so that all your guests feel looked after. Whether you choose a delivery only or a fully staffed service, Culinarius will
We service the Illawarra and beyond
Our food is prepared in our council approved commercial kitchen in the heart of Wollongong and transported in our insulated catering trucks so that the food arrives fresh and on time to a venue of your choosing.
Full bar service available
Our RSA certified bartending team is led under the watchful eye of Paulo Moran. Paulo prides himself on setting the perfect tone at any event and will look after you and your guests so that you can spend time with your neared and dearest.
Get your quote today!
Find out how we can make your event one to remember