Professional beverage service
in Wollongong and the South Coast
Culinarius has a Caterers Liquor Licence and is able to provide professional beverage service at your event. We can provide anything from percolated coffee and specialty teas to French champagne and cocktails.
Our experienced RSA certified beverage wait staff can come along and take care of everything for you.
Our latest
events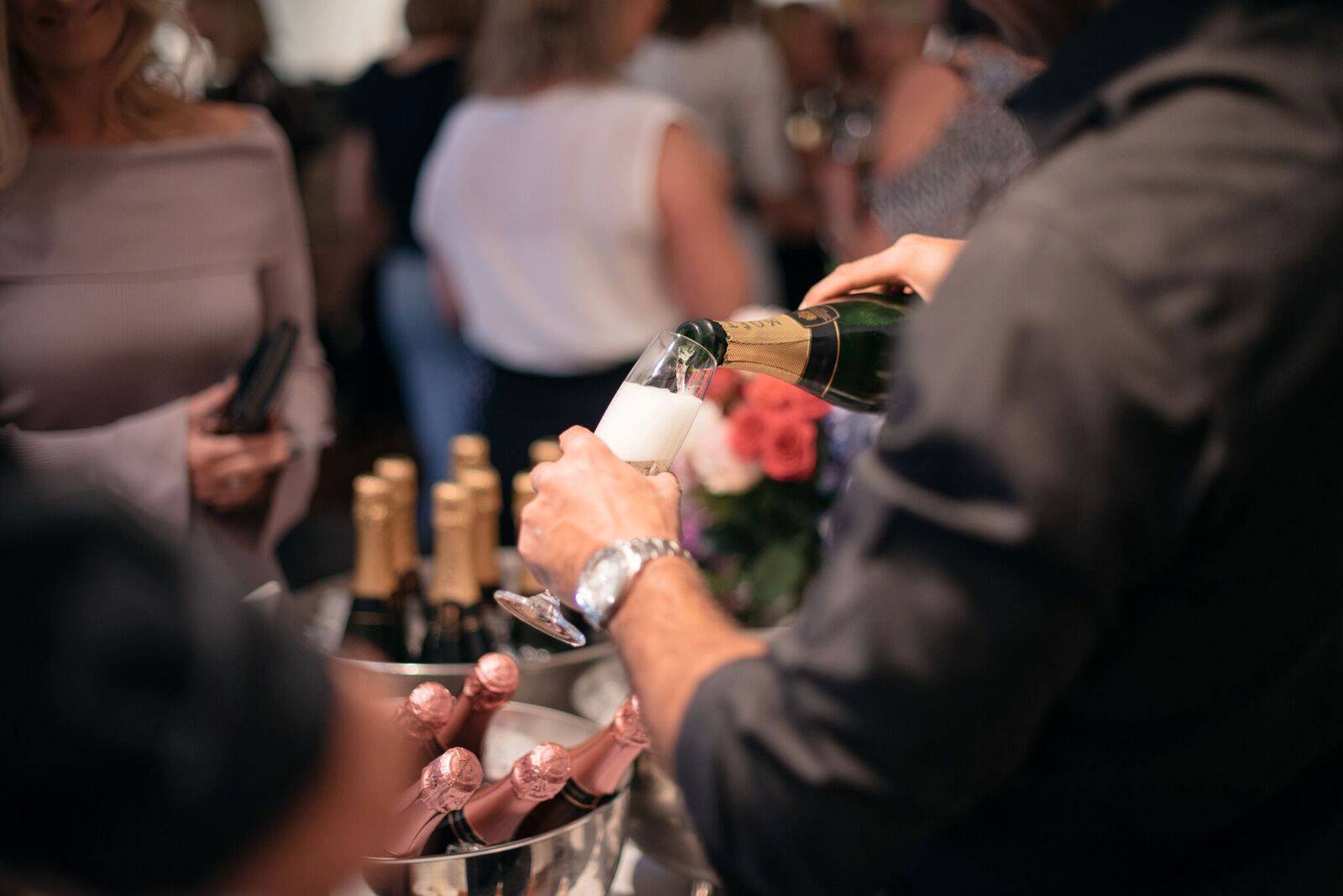 DRAG
Why choose us for
your event type
RSA certified staff
Our staff have all completed the Responsible Service of Alcohol training. By hiring our RSA bar staff, you can feel reassured that your event will run smoothly by keeping you and your guests happy and safe.
Professional bartenders
Add a touch of elegance and flare by hiring our highly trained professional bartenders led by Paulo Moran
Speciality teas and brewed coffee
We offer an array of delicious hot beverages including speciality teas and percolated coffee
Creative cocktail menus
We would love to create a bespoke cocktail menu tailored to compliment your event's theme.
Get your quote today!
Find out how we can make your event one to remember