Private event catering in Wollongong
High quality private catering

in Wollongong and the South Coast

Entertaining in the home can be daunting with more than just great food to consider!

With over 35 years experience of private function catering, we can make your occasion less stressful and more enjoyable for you and your guests by providing you with a range of top quality, delicious cuisine and unparalleled service to ensure that your private function is a great success.
Our
private functions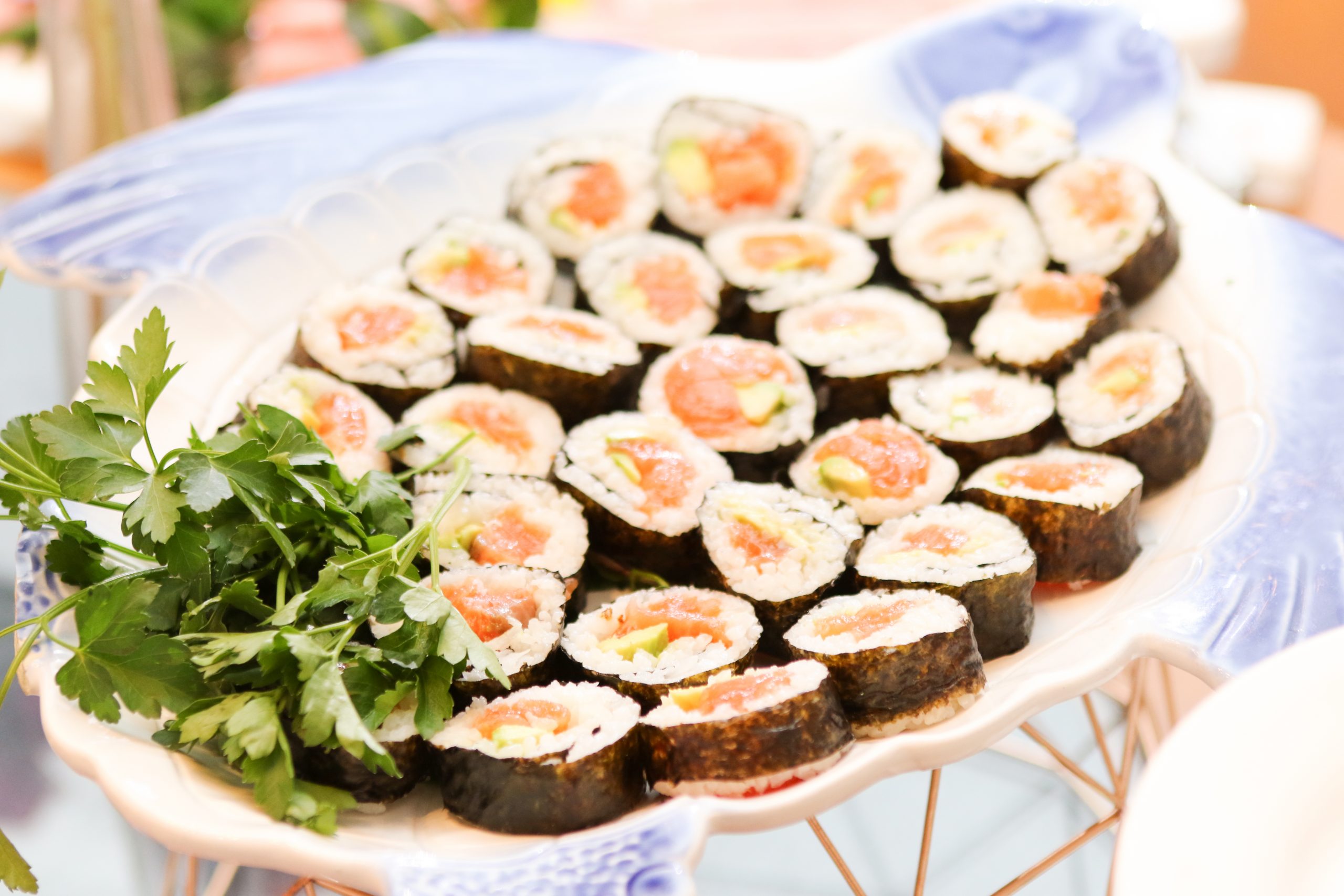 DRAG
Why choose us for
your private function
Over 25 years experience
We are a team of highly trained staff with the most highly trained chefs who bring a great range of experience and knowledge.
Menus tailored just for you
We can create a healthy and delicious menu specifically tailored to your needs that will also take into account any religious or dietary requirements you may have.
Enjoy the occasion
We provide a huge range of catering related services that will take the stress out of your party and allow you to relax and enjoy the occasion
Much more than catering!
We have the necessary experience and knowledge to oversee the entire function from food and beverages, to decorations, service and hire;
Get your quote today!
Find out how we can make your event one to remember